General Manager Fang Jiling welcomes domestic and foreign customers to contact us. Every enquiry, sample and order will become the bridge of friendship, wealth and love through the concerted efforts of Jinda people. Welcome to visit our company for common development. Thanks!
Technology
Categories:

About Us

Time of issue:

2020-05-26 00:00:00

Views:

0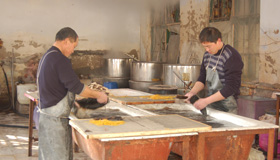 Human hair bleaching & dying process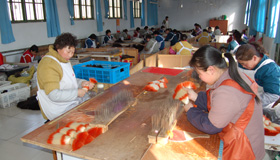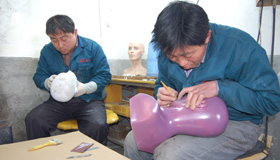 Moulding the head for manikin head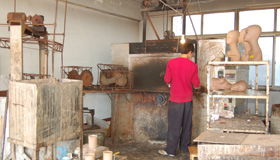 Skinning for manikin head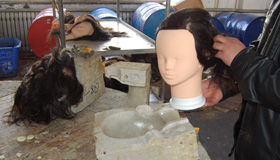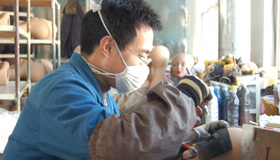 Making up for manikin head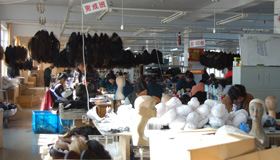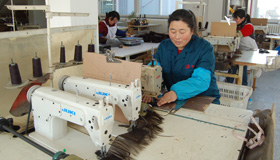 Scan the QR code to read on your phone
Qingdao Jinda Hair Products Co., Ltd.

代码
Time of issue:
2020-05-26 00:00:00